Tag: comedy
Poster merket med «comedy»:
in Film by harald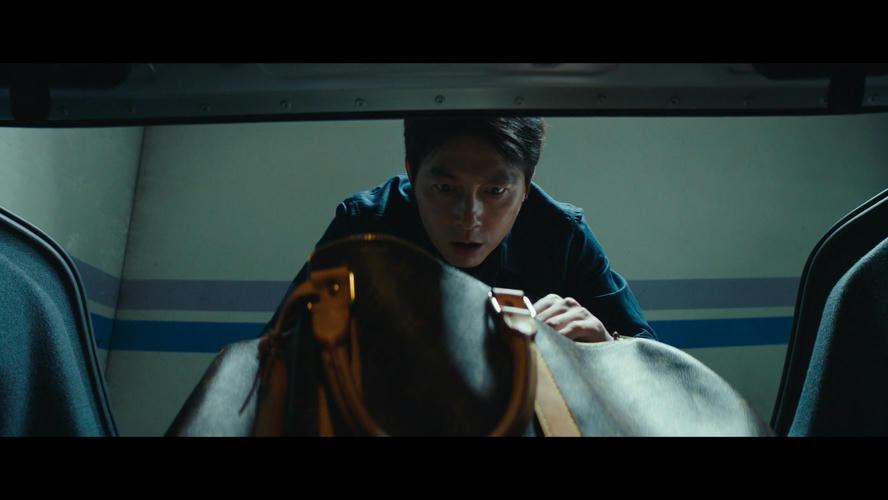 Beast Clawing At Straws set in the world of hardboiled underground criminals, a sauna worker struggling to make enda meet, his wife, mother, not so innocent daughter and a not so hardboiled customs officer with a money problem. While not a highly original movie, it is well made and the story feels captivating and entertaining from the start.
I enjoyed it.
It is available for purchase as a DRM free download from Artsploitation at Vimeo.